Innovative Made-in-China Printers for Home Use
1. HPRT MT800 homework printer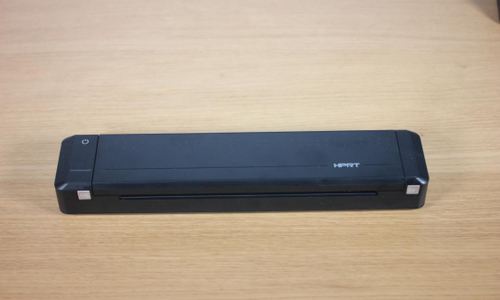 The printer is a little bigger than a pencil case, about 310.5×63.5×39.5mm in size, and it supports a Bluetooth connection. It allows easy printing, users only need to turn on the printer and select the documents that need to be printed. It has long battery life, and 70 sheets can be printed on a single charge, which is enough to meet the printing volume of one day of study. Besides printing test papers for homework, the printer can also meet printing needs for general home use.
Xiaomi All-in-One InkJet Printer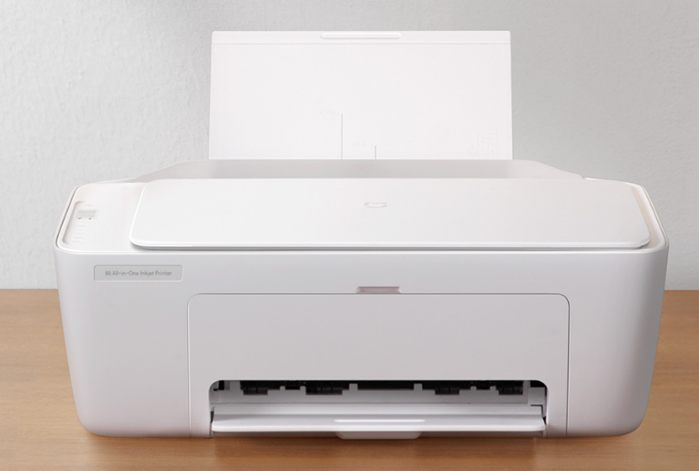 This new wireless inkjet printer from Xiaomi comes with three modes of operation — printing, copying, and scanning. Although one of the features of the printer is wireless connectivity, it still has support for a wired USB connection.
This new printer uses high-quality imported ink. The standard full-capacity ink cartridge can be used to print around 480 pages in black and white and about 150 pages in color.
3. Deli D20 A4 Laser Printer Series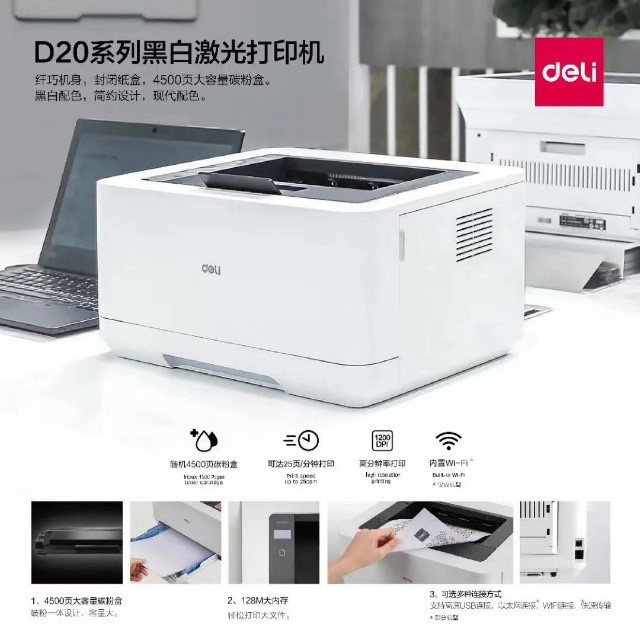 P2000/P2000NW/P2000DW/P2000DNWmonochrome laser printers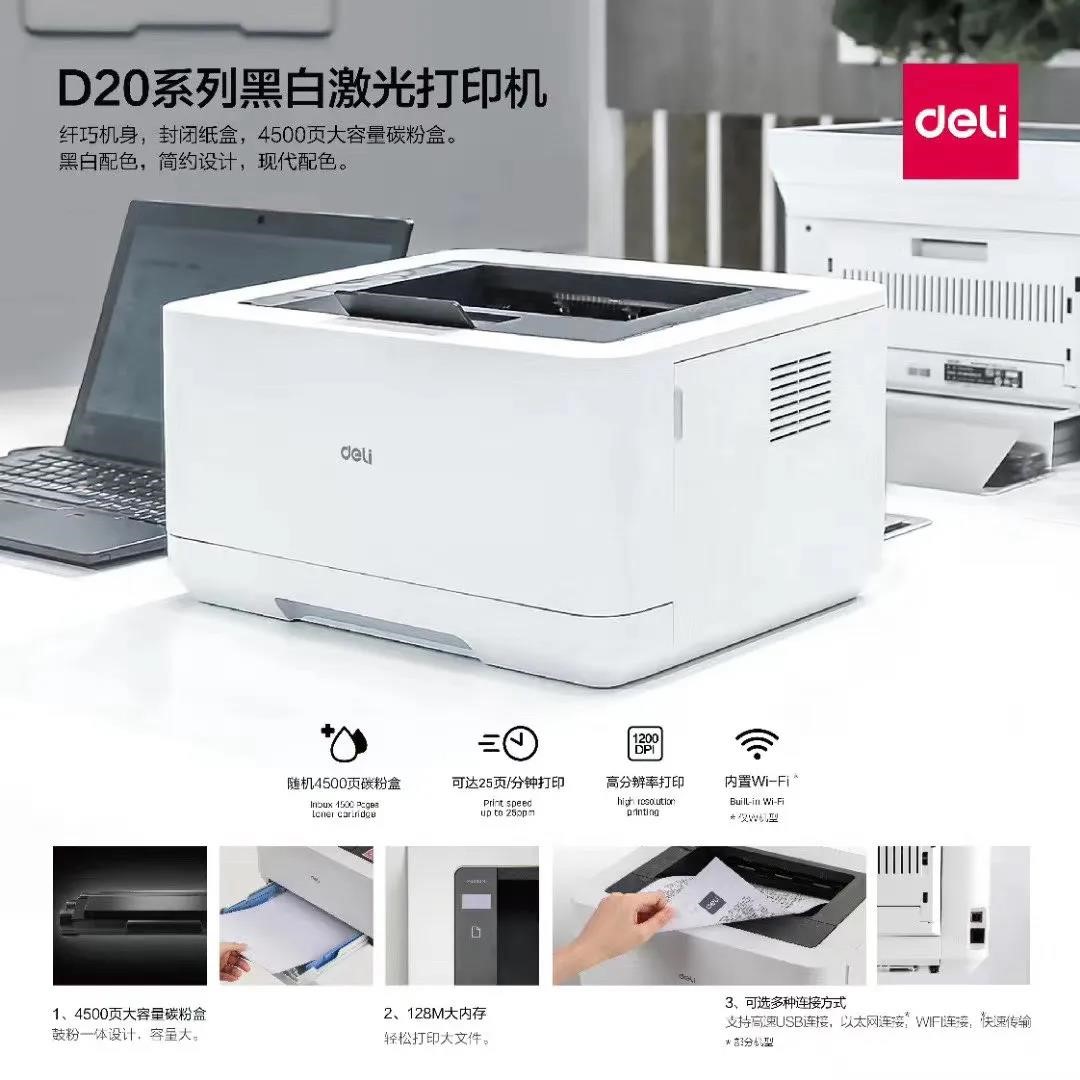 M2000/M2000NW/M2000DW/M2000DNW MFPs
The series include four monochrome devices and four MFPs with a printing speed of 25 pages/minute and a resolution of 1200dpi. The monochrome devices come with a one-inch Chinese display screen, while the MFPs come with a 2.4-inch color LED screen.
Pantum CP2200DW/CM2200FDW Laser Printer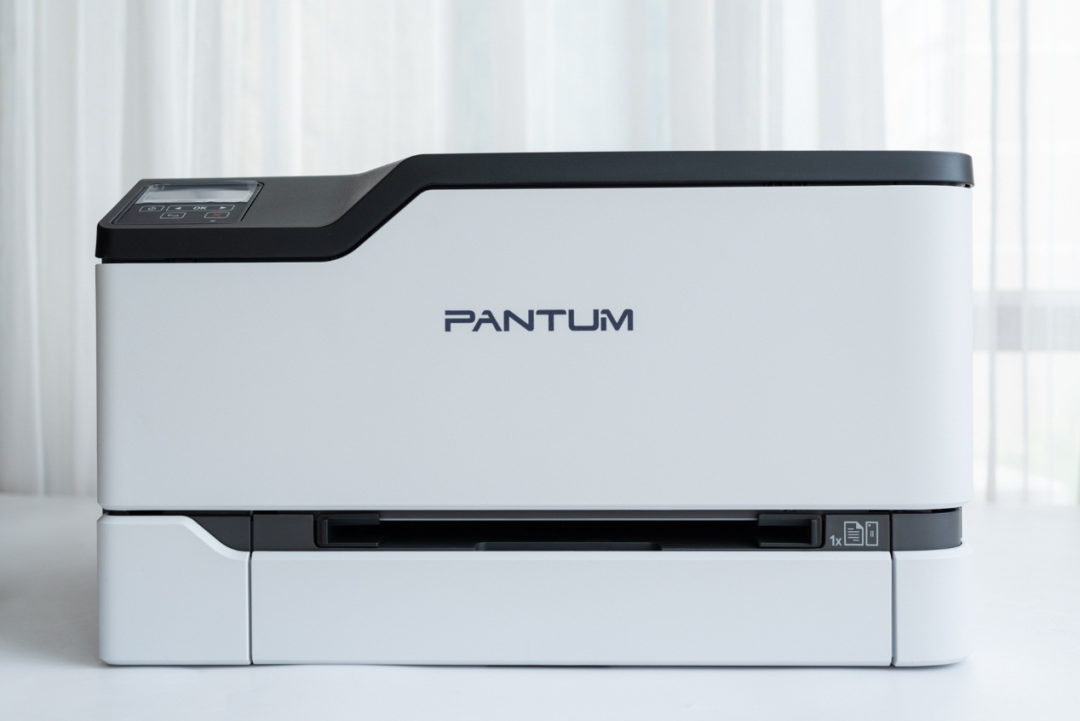 Incorporating a dual-core 1.0 GHz processor, this printer has 512MB memory, with a monthly printing capacity of up to 50,000 pages. The toner cartridge supports a standard yield of 1,500 pages and a high yield of 3500 pages. It is equipped with an automatic duplex printing unit, which comes standard.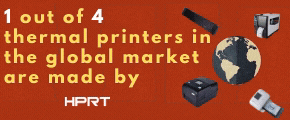 The printer comes with wired and wireless dual networks, and supports the customized feature of printing in monochrome. When this option is turned on, the text will be automatically printed in black. When printing color graphics, color is used.